Good evening. I'm Josh, the super-great owner of this blog. Over the next several days, I will be debating the merits of the Incredibles 2 with my daughter Lily. I will present my argument and then Lily will have the opportunity for a rebuttal. There may be a little bit of further back and forth if we think it's funny.
Lily's replies are in
CYAN
Chiefly known for
failing to be
incredibly wise and awesome.
Weaknesses:
Too modest
.
Has bad grammar because GREEK STATUES don't go to SCHOOL.
Hobbies:
Falling over. Being wrong about things.
Being cute and great and right forever and always.
Also, is better than Josh because this candidate...
Can change facial expressions

(That's just the way my face looks!)
(Only recently became potty trained)

Understands that the statement above is both untrue and irrelevant

Once ran face-first into a wall. It was hilarious.

It was pretty hilarious...Hey! Stop interfering!

Is not made of marble

Is SMRT

Was the captain of a debate team

Even falls down adorably

Just made you look :)
Cuter than this face?
I think not!
Lily, at the end of this debate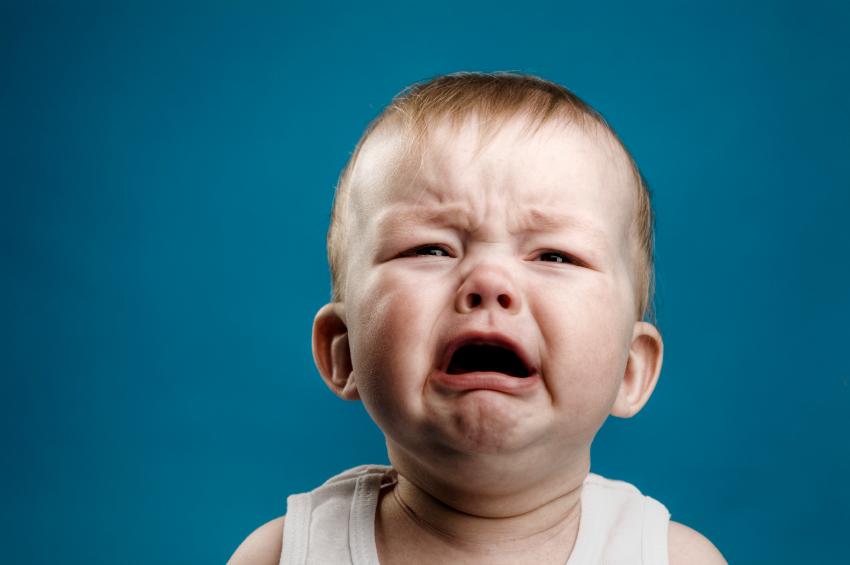 Josh, 100% of the time.
Like, absolutely ALWAYS
24/7
Right now, actually